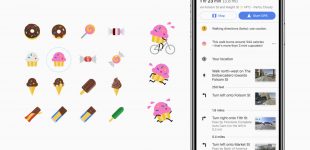 Y'all remember a while back the Google calorie counter that debuted and got shut down in less than 24 hours, featuring a cupcake icon to represent the metric of calories burned on a given walking route? That cupcake was all mine 🙂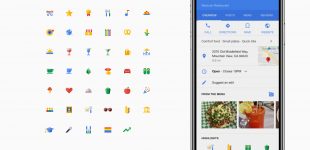 Want to know if a place is good for kids or trendy? Google offers a quick reference set of icons to let a user know what's up at a dining spot at a quick glance. I was lucky enough to work on the team generating these icons.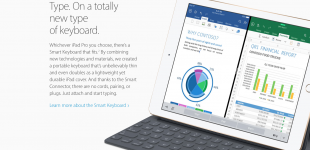 Built for maximum usability, my teams device screens were used across Apple marketing, localization teams, print and online.