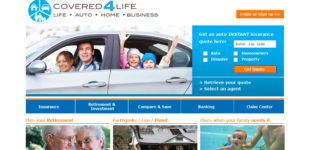 Trying to stay loose, this is a mock webpage I put together a year or so back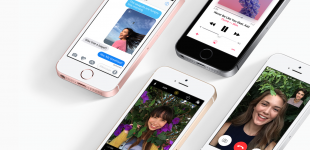 At some point I worked on device screens for all these Apple marketing pieces.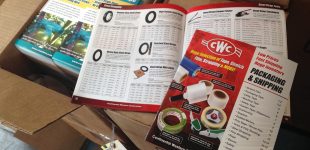 Going through the archives, and found this shot of our CWC marketing collateral. It was a real challenge and pleasure to be a part of making these happen.